Introducing Weathercloud Beta 6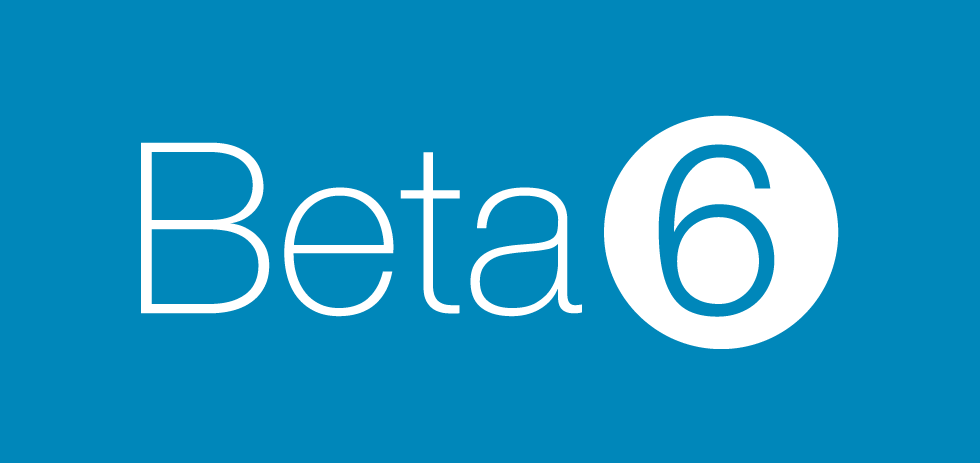 Today we're thrilled to announce the release of Weathercloud Beta 6!
In addition to new features and enhancements included in this version, Beta 6 comes with massive changes under the hood that lay the foundation for all the future developments that we're working on. In other words, this version is an important step towards optimal stability, scalability and performance. We hope that you love Beta 6 and, as always, we would really appreciate any feedback from you.
What's New in Beta 6
Improved Performance

We have upgraded our servers and started to adopt big data technologies and techniques to ensure the most efficient handling possible of all the weather data. Just to give you an idea, the Weathercloud database currently has over 3 billion records that translate into more than 100 GB of space. In addition, we receive around 500,000 new records every hour from the more than 7,000 online devices. This huge and rapidly growing volume of data is a challenge that requires us to constantly rethink and improve how we manage the data in order to keep pace. The changes introduced in Beta 6 guarantee long-term stability, scalability and performance, and we're sure that you'll notice the boost in speed right away.
Reports
But not everything in Beta 6 is about performance. The new Reports tool is the easiest and fastest way to check the records of a specific day or month. It shows in a table the average values for each hour of the day or day of the month (depending on what you choose), as well as a nice summary with the average, maximum and minimum value for the whole selected time period. You will find the Reports tool in the header of the site, between Database and Plots. Give it a try and let us know what you think in the comments below!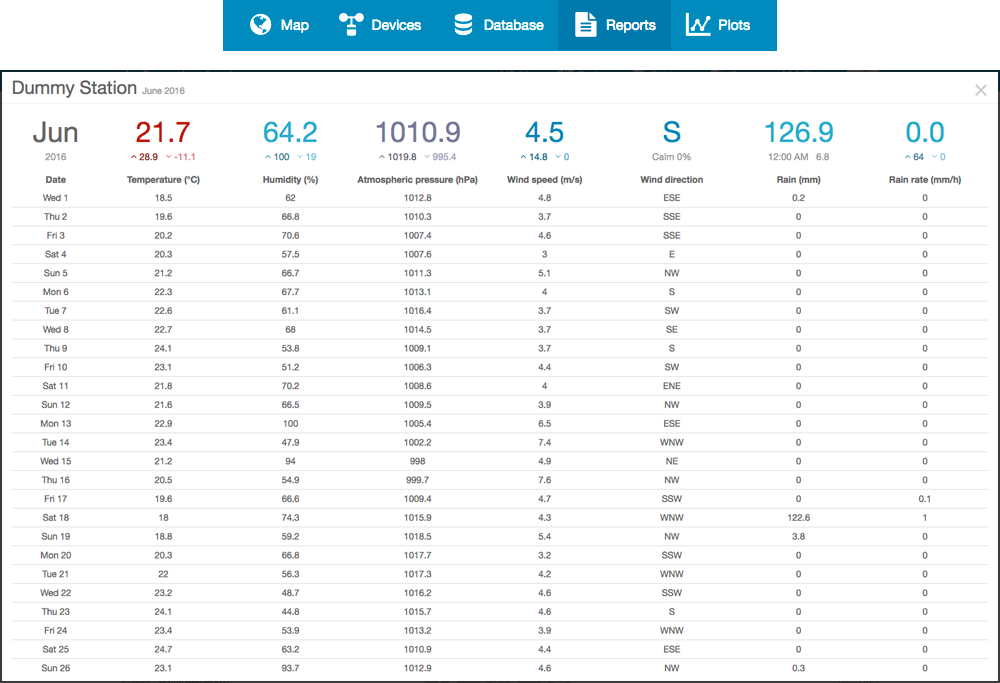 Revamped Plots

Some changes have been done to the Plots tool in order to enhance it and make it easier to use. We have switched to a new graphic library that features a more modern look and that is responsive in real time, which means that you no longer have to refresh the page in case you resize your browser window. In addition, the information is now displayed full screen, and we have highlighted the average, maximum and minimum values of each selected variable at the top of the screen and in large digits so you can check them at a glance.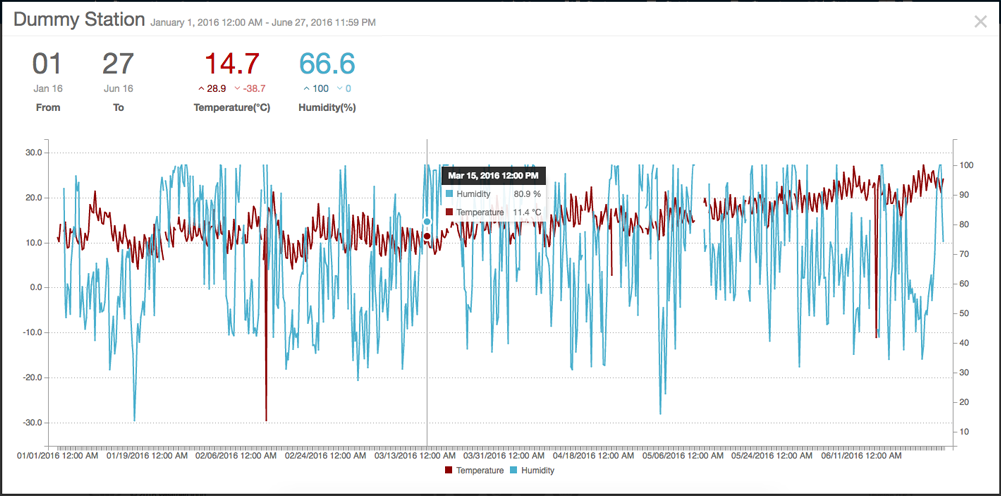 Enhanced Evolution Graphs

The Evolution Graphs on your public device page now use the same new graphic library as Plots. Thanks to that, the graphs are also fully responsive and when you hover over a dot you see the date and the maximum, average and minimum values for that day all at once, instead of just the value for that specific dot as in the prior version. This makes the Plots tool more usable and helps you save time. Finally, we have slightly adjusted the color of the lines in each graph to allow for easier differentiation between them.

Other minor bug fixes and improvements:
Added instructions for uploading data via Cumulus MX, EasyWeather and UnderTheWX.
Fixed an issue that caused the user device to be displayed blue instead of green on the weather map.
Fixed an issue that caused wind speed to be displayed as as 'Calm' in the automatic tweets when there was no data.
Fixed an issue that prevented unfollowing METARs from the Devices page.