Weathercloud 11 Now Available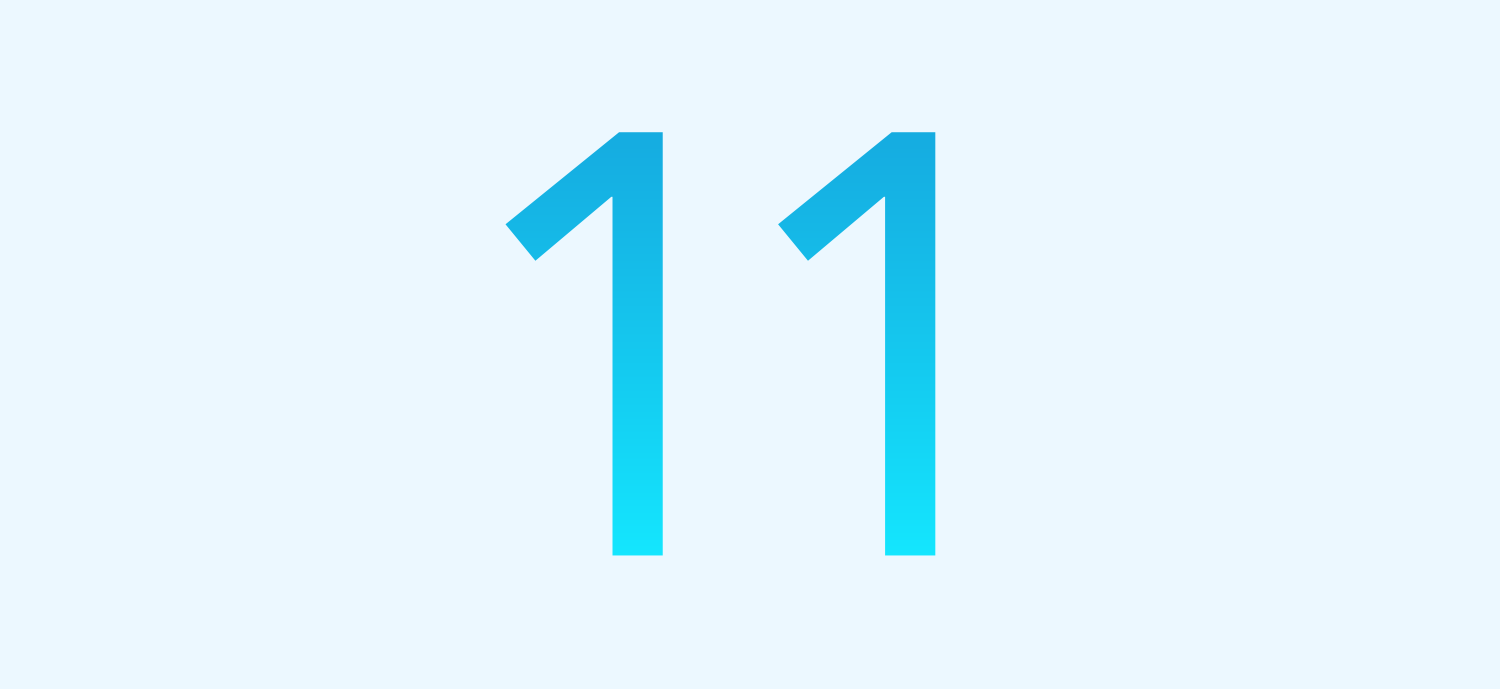 Happy birthday to us! 🥳🎂
Today is our 9th anniversary and we want to celebrate it with you by releasing Weathercloud 11! Our latest version brings several new features and enhancements to the site. Let's dive in!
What's in this release?
⛵ Compatibility with Skywatch BL
Weathercloud 11 brings compatibility with the Skywatch BL range of portable weather stations from the Swiss manufacturer JDC Electronic. If you have a Skywatch BL 300, 400, 500 or 1000, you can now connect it to Weathercloud and monitor the weather conditions on the go while practicing your favorite outdoor sports.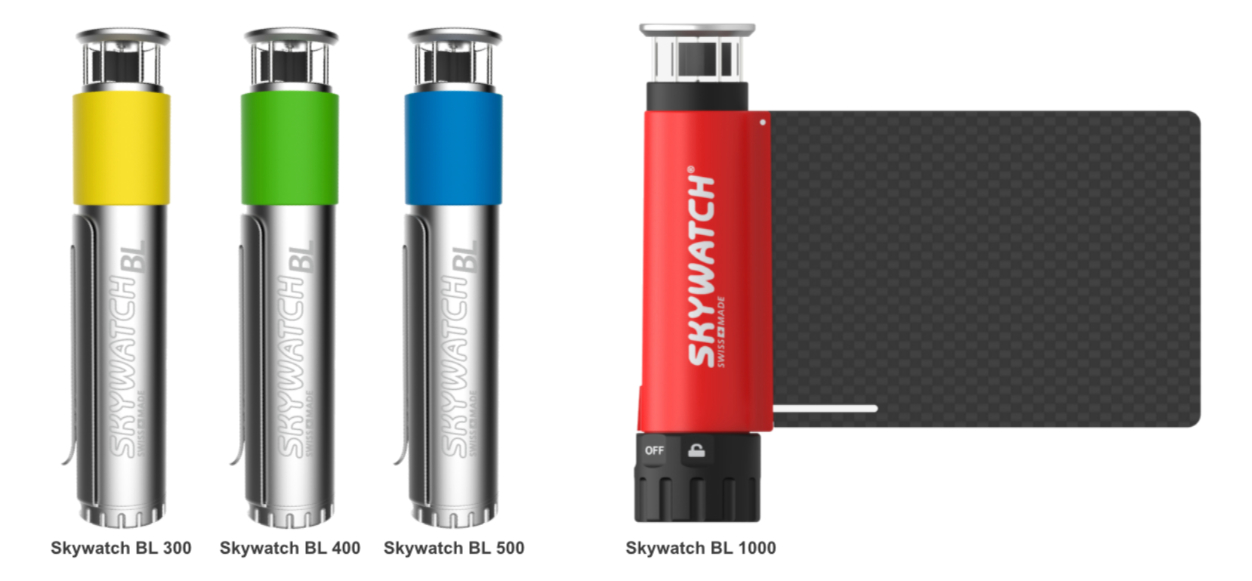 The new Tracking feature specifically designed for Skywatch BL devices allows you to check the weather conditions recorded along your hiking, sailing or paragliding path. You can use ← and → to scroll through time in an easy way.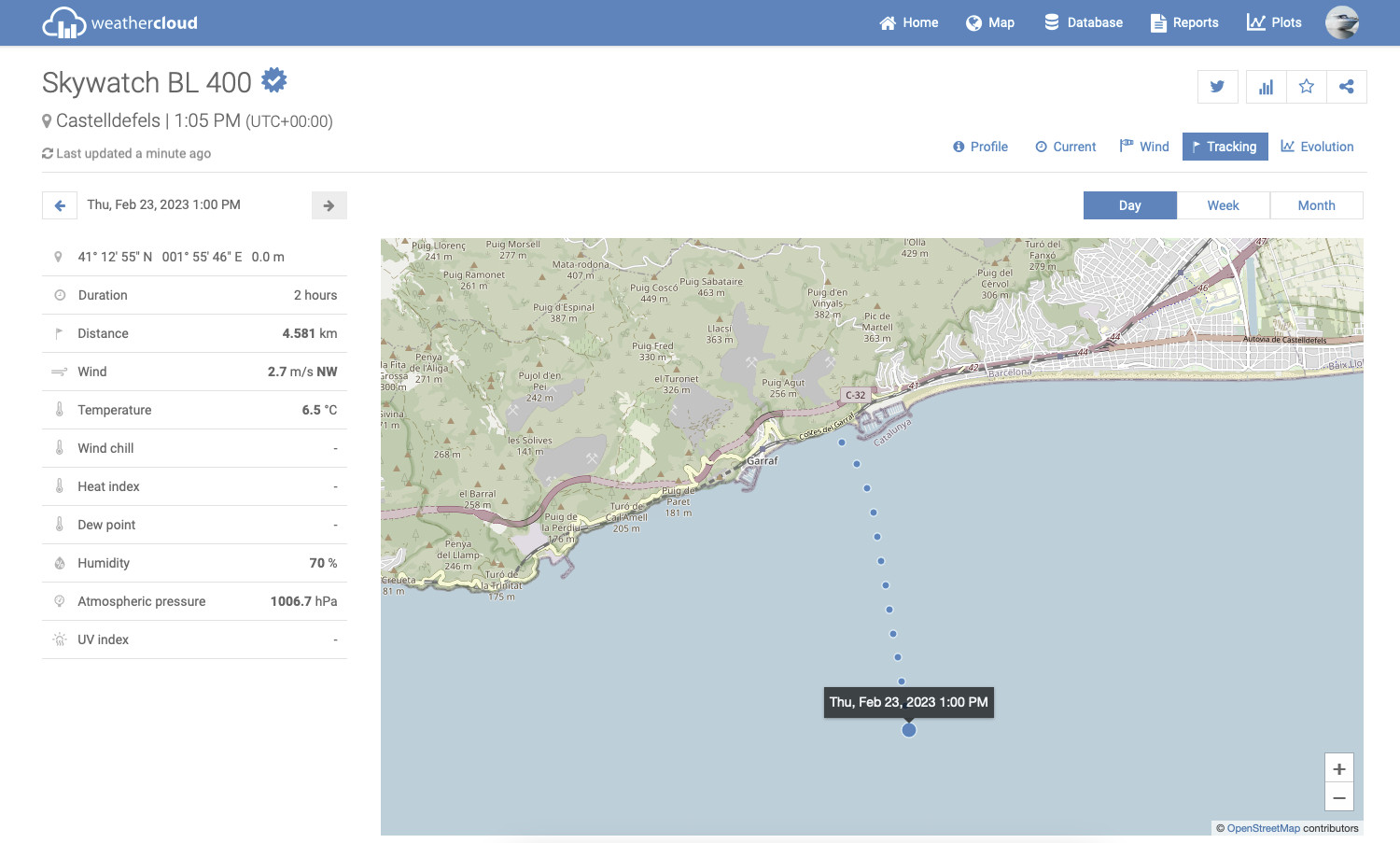 Skywatch BL devices connect to Weathercloud via the Skywatch BL app for iOS and Android. Check out our Compatible devices page for step-by-step connection instructions.

🌍 Enhanced Map
Say goodbye to long waits every time you visit the Map page. Data from the 100,000+ devices connected to Weathercloud is now loaded faster than ever thanks to better optimization.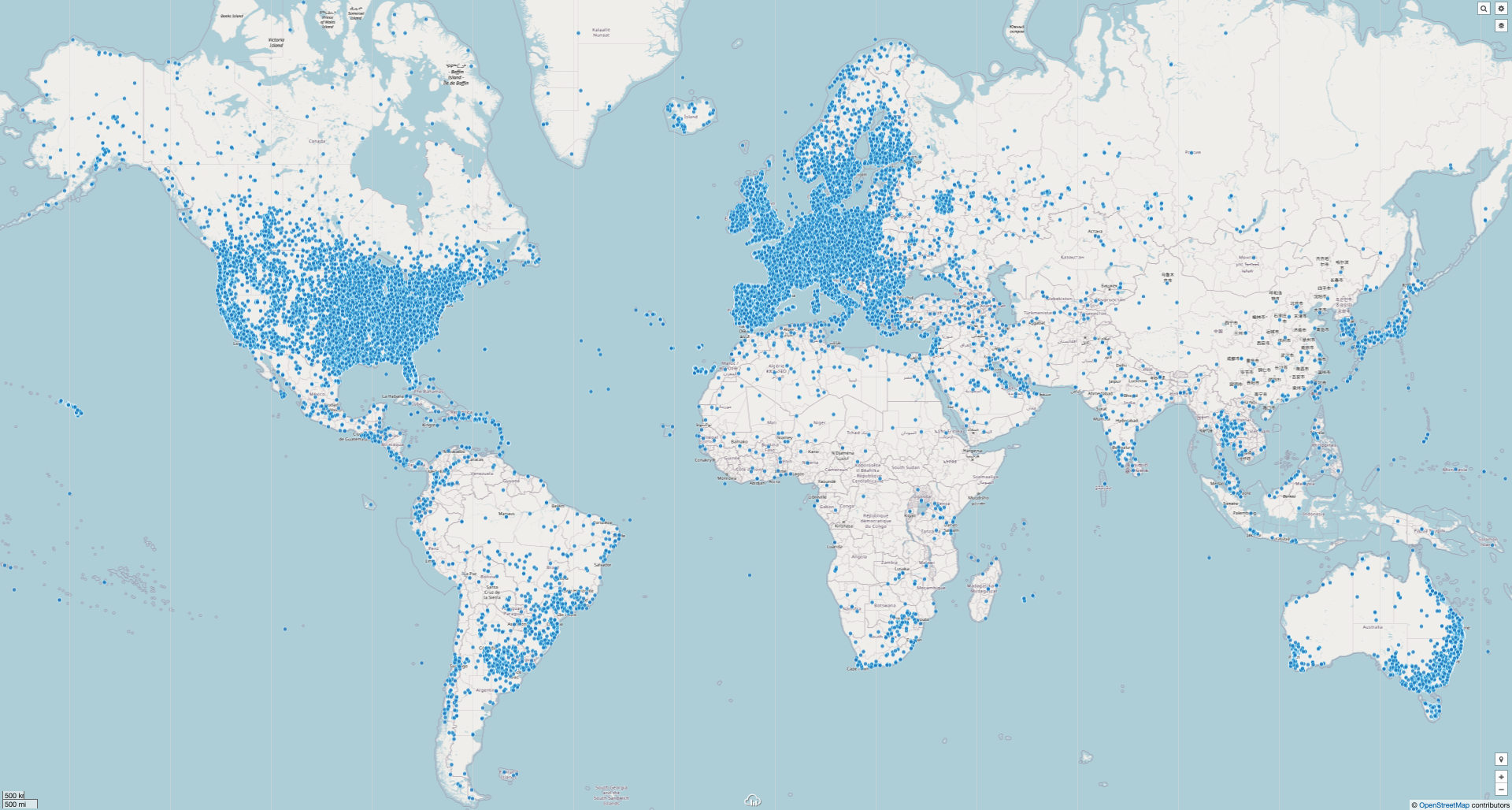 We have also added 2 new map layers:
Map: hides all data overlay for accurate navigation.
METAR: shows only airport weather stations.

📑 Enhanced Data Export
When exporting data from the Database page, the resulting CSV file now displays the full name of each weather variable instead of its abbreviation for better understanding. For instance, wspdhi is now displayed as Gust of wind.
Additionally, the CSV file now shows blank rows if no data was uploaded at a given time, instead of removing the rows. This allows you to see at a glance if any data is missing.

🇭🇺 Hungarian Language
Jó hírek! If you are Hungarian, you will be happy to know that Weathercloud is now also available in your language. You can change your language to Hungarian from the Preferences page if you are logged in or by clicking the cog icon in the top right corner of the screen if you are visiting the site as a guest.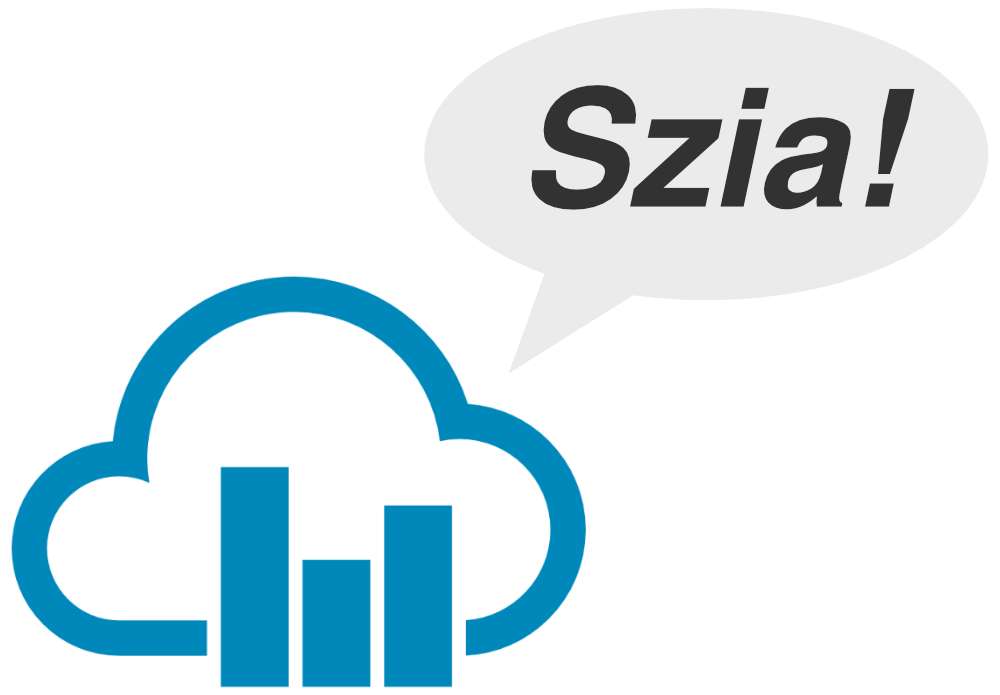 With the addition of Hungarian, Weathercloud is now fully translated into 12 languages, including Catalan, Czech, Dutch, English, French, German, Hungarian, Italian, Polish, Portuguese, Russian and Spanish.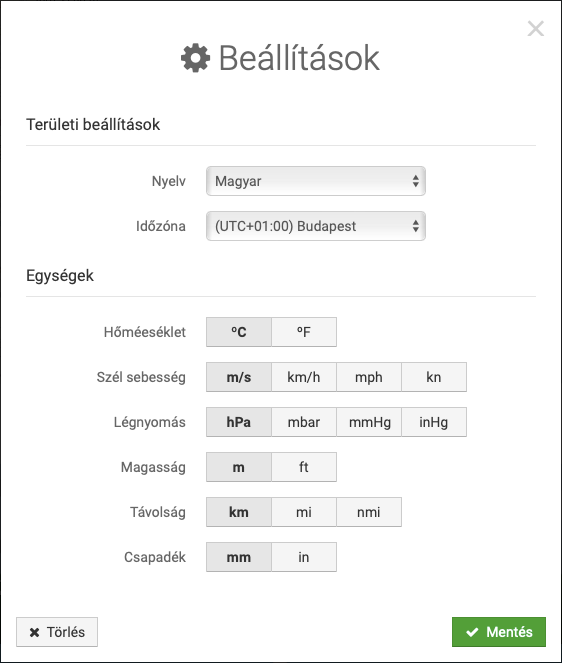 ✅ Other Minor Bug Fixes and Enhancements
The Home page now shows the user's unlinked devices instead of the message You have no devices.
The Get coordinates feature now makes it easier to correctly position your device on the map.
Fixed the location of misplaced devices on the Map page.
Added the ability to use promo codes to enjoy discounts on special occasions such as World Meteorological Day.
Upgraded to Google's reCAPTCHA v3.
Compatibility with the Sentilo platform and other public smart city projects.
Server enhancements.
We hope you like the new features and improvements included in this release. Your feedback is highly appreciated, so feel free to leave a comment below. Thanks! 💙