Introducing FTP Webcams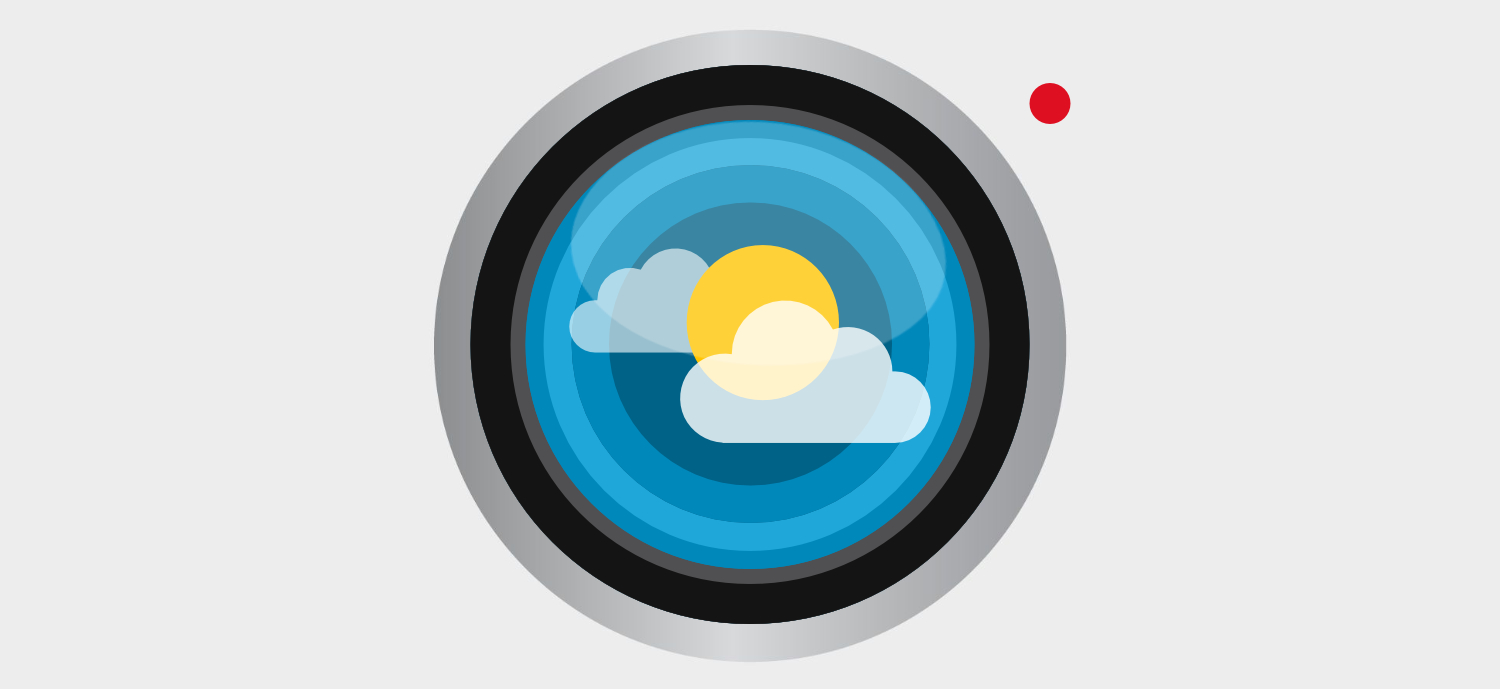 Today we are thrilled to announce the release of Weathercloud 11.5! This version brings webcam connection via FTP for all Premium users, in addition to some other enhancements to the platform. Keep reading to find out more!
What's in this release?
🏞️ FTP Webcams
Adding a webcam is a great way to complement the weather data reported your station. If you are on the Premium plan and have a webcam, you will be happy to know that you can now connect it to Weathercloud via FTP in a very simple way. To do so, go to the Devices page and click on Link webcams in the Settings drop-down menu:
A pop-up window will appear with the connection details that you need to enter in your webcam configuration tool in order to complete the process and start streaming images: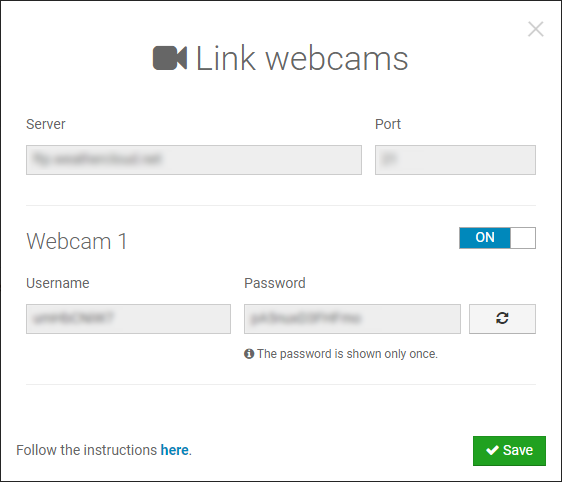 If you are not on the Premium plan, you can share your public webcam on Weathercloud. To do so, go to the Devices page, click on Edit device in the Settings drop-down menu and paste the URL of the webcam image into the Webcam field. Keep in mind that the URL must point to the image itself (for instance .jpg), and not the webpage on which the image is shown.
🌎 Map Layer for Webcams
The Map page has been further enhanced with the addition of a new layer that shows only the devices that have a webcam. If you like to spend time looking at live images of landscapes, this new features makes it much easier.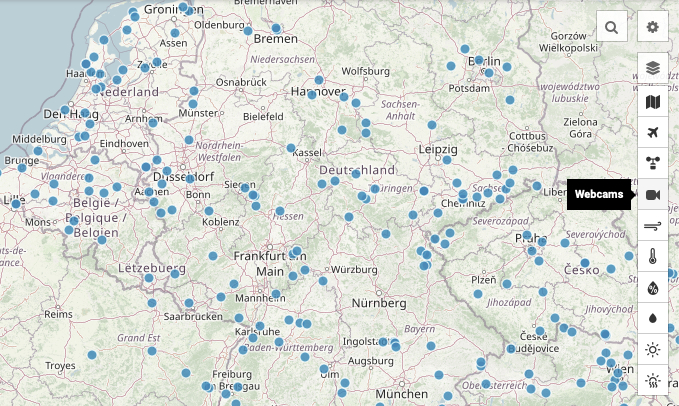 📩 Back Online Notifications
Finally, Weathercloud 11.5 also adds a new type of status notification email to let you know when your device comes back online after a disconnection. This was a highly demanded feature and we are happy to bring it in this version. Remember that you can enable/disable your status notifications at any time from the Preferences page.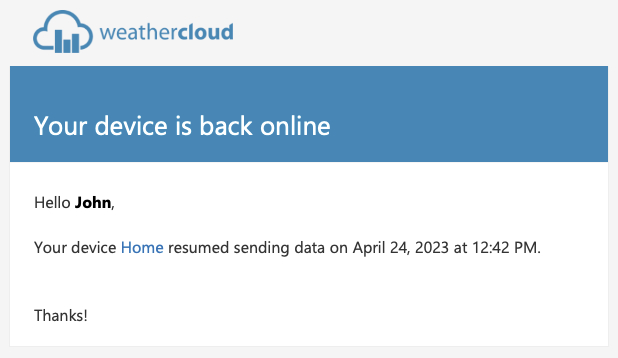 ✅ Minor Enhacements
Fixed a bug that prevented changing the distance unit.
The Get coordinates window now displays the Done button properly on small computer screens.
The Delete device confirmation dialog now informs that the database associated with the device will be permanently deleted.
Redesigned image for disconnected webcams.
We hope you like the new features included in this version. Your feedback is highly appreciated, so feel free to comment below with your thoughts. Thanks! 💙