New Twitter Feature Available!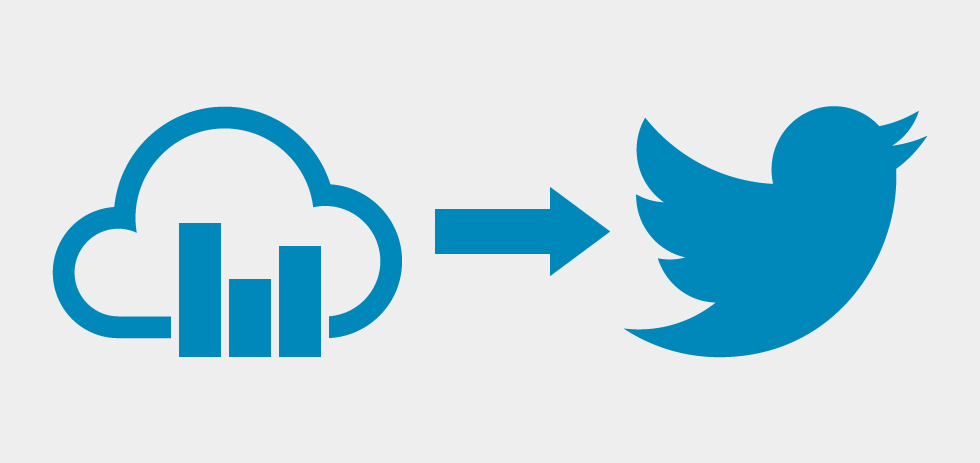 Good news for Twitter enthusiasts!
From today Weathercloud offers you the possibility to have your weather data tweeted automatically on the microblogging service par excellence. This is a wonderful way to keep your followers informed about the current weather in your location, and we're sure you'll love how this feature seamlessly integrates with Twitter.
All you have to do is click on the new 'Connect to Twitter' function in the dropdown menu of your device. Then select whether you want to post hourly tweets containing the current data, and/or daily summary tweets at 00:00h with the averages, Weathercloud will do all the job for you!

This feature is available in Catalan, English, French, Italian, Portuguese, Spanish and Russian. Check it out and let us know what you think!