Weathercoud Beta 5 is Out!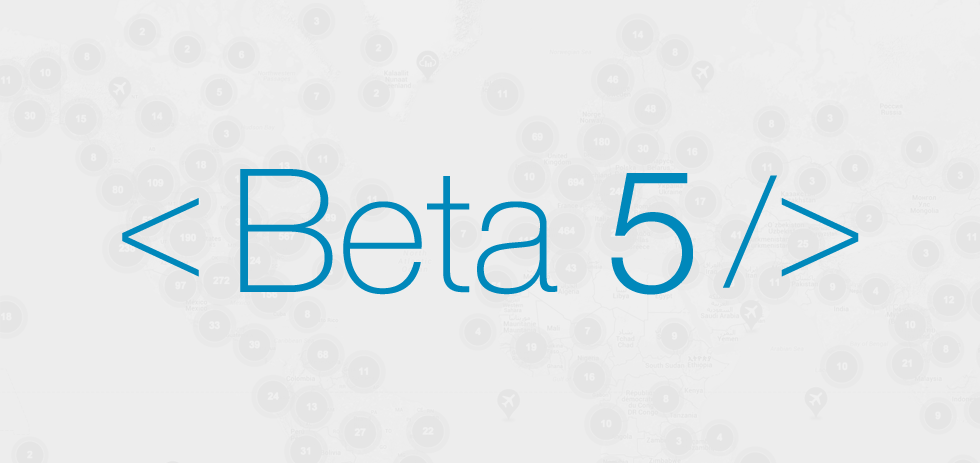 After a few months of private beta, we're really happy to announce that the waiting is finally over!
Beta 5 is now out and comes with a huge code refactoring to enhance overall performance, make the site more scalable to accommodate the rapidly increasing number of stations, and get it ready for all the exciting new features to come in the next months.
Our team has been working hard to make sure all features are available and working properly despite all the internal changes in this version. However, if you notice something isn't working as it should, we will appreciate your feedback.
Thanks and keep enjoying Weathercloud!