WeatherCat and WeeWX Now Supported!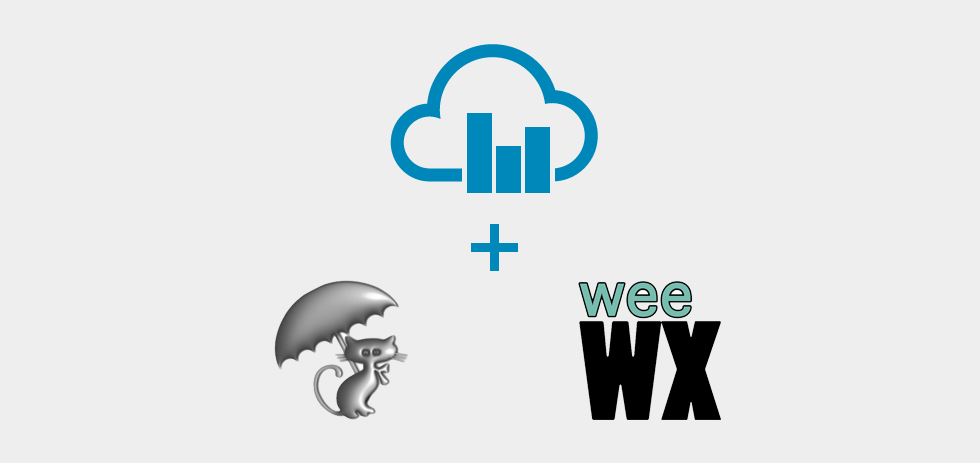 Today we're very pleased to announce that Weathercloud is now also compatible with WeatherCat and WeeWX, thus bringing to 8 the total number of weather station programs supported so far.
WeatherCat is a complete and easy to use piece of software for the Mac developed by Trixology, while WeeWX is a free, open-source program that runs under Linux, Mac OS X, Solaris and Raspberry Pi.
You can take a quick look at our FAQ page to know all the different stations and software that are currently compatible with the network. Also, we have added instructions for 3 more programs such as Weather Display, WeatherSnoop and WeatherLink Network, and instructions for the rest will be available soon.
Finally, we'd like to thank the developers of WeatherCat and WeeWX for their time and effort put into integrating Weathercloud.