Weathercloud Now Available in Czech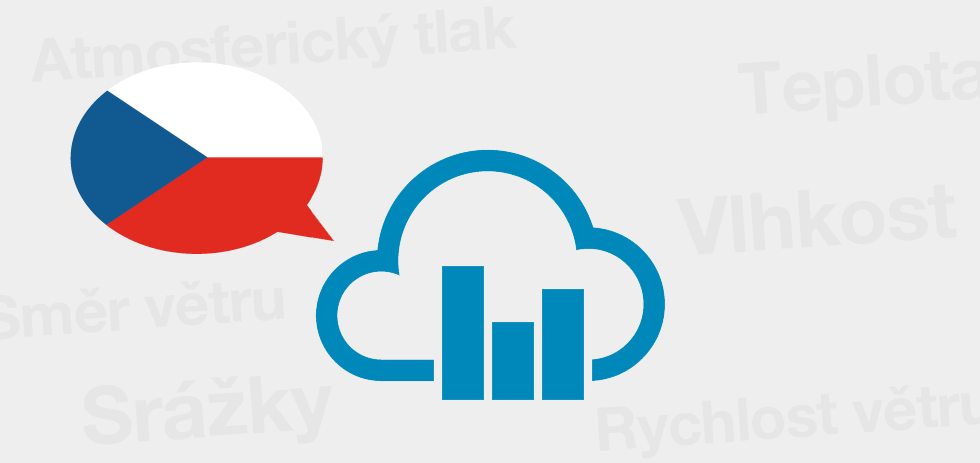 Ahoj!
Today we're happy to announce that Weathercloud has been translated into yet another language and is now available in Czech. In addition, the network is also provided in Catalan, English, French, Italian, Portuguese, Russian and Spanish, and we hope to add more languages in the future.
You can change your language from the Settings page at any time.
We wish to thank Jachym, author of this translation, for his time and selfless effort.