Introducing Weathercloud Beta 6.9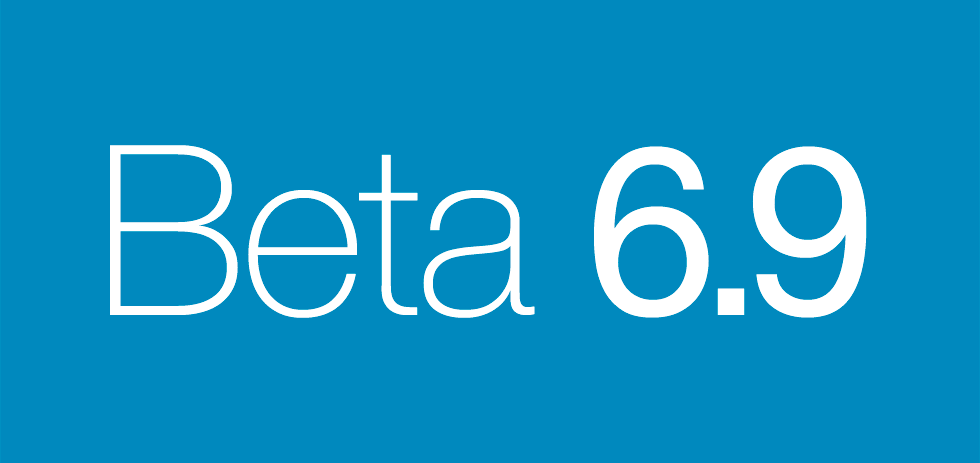 Today we are happy to announce the release of Weathercloud Beta 6.9! In this new version we're introducing quite a few upgrades aimed at further improving user-friendliness throughout the site, in addition to a number of bug fixes. Let's see what's new:
Enhanced picture and webcam management.
Added the ability to add up to 5 different webcams instead of just 1.
Added the ability to change the weather station manufacturer and model at any time by the user.
Added the ability to change the link type (software) used to upload data at any time by the user.
Added the ability to change the username at any time by the user.
Added the ability to send the URL of a specific station via email through the redesigned Share menu on the station Profile page.
Added solar and UV radiation to all Fine Offset stations compatible with these sensors.
Gauges now turn grey individually if a specific variable is not updated.
Added linking instructions for all the remaining supported weather software, including Meteobridge, WeatherTracker, WeatherCat, WxSolution and MeteoStar.
Updated the FAQ page with new useful information.
Redesigned the whole landing page.
Fixed an issue that caused the text "NaN" to be displayed in the Reports.
Fixed the lack of consistency in the way decimals are shown in the Reports.
Fixed some language issues reported by users.
We hope these new features will make your user experience even better.
And there's even more, because today we are also glad to introduce our new advanced real-time data dashboards, which show both the current weather and the forecast for your specific location, including the 7-day forecast and the wind forecast for the next 12 hours. This information is especially important for marinas, yacht clubs and windsurf spots. The new dashboards are currently under test and will be included in the upcoming Business accounts. You can see a real example by visiting this link and then clicking on the monitor icon.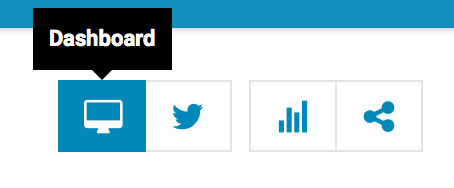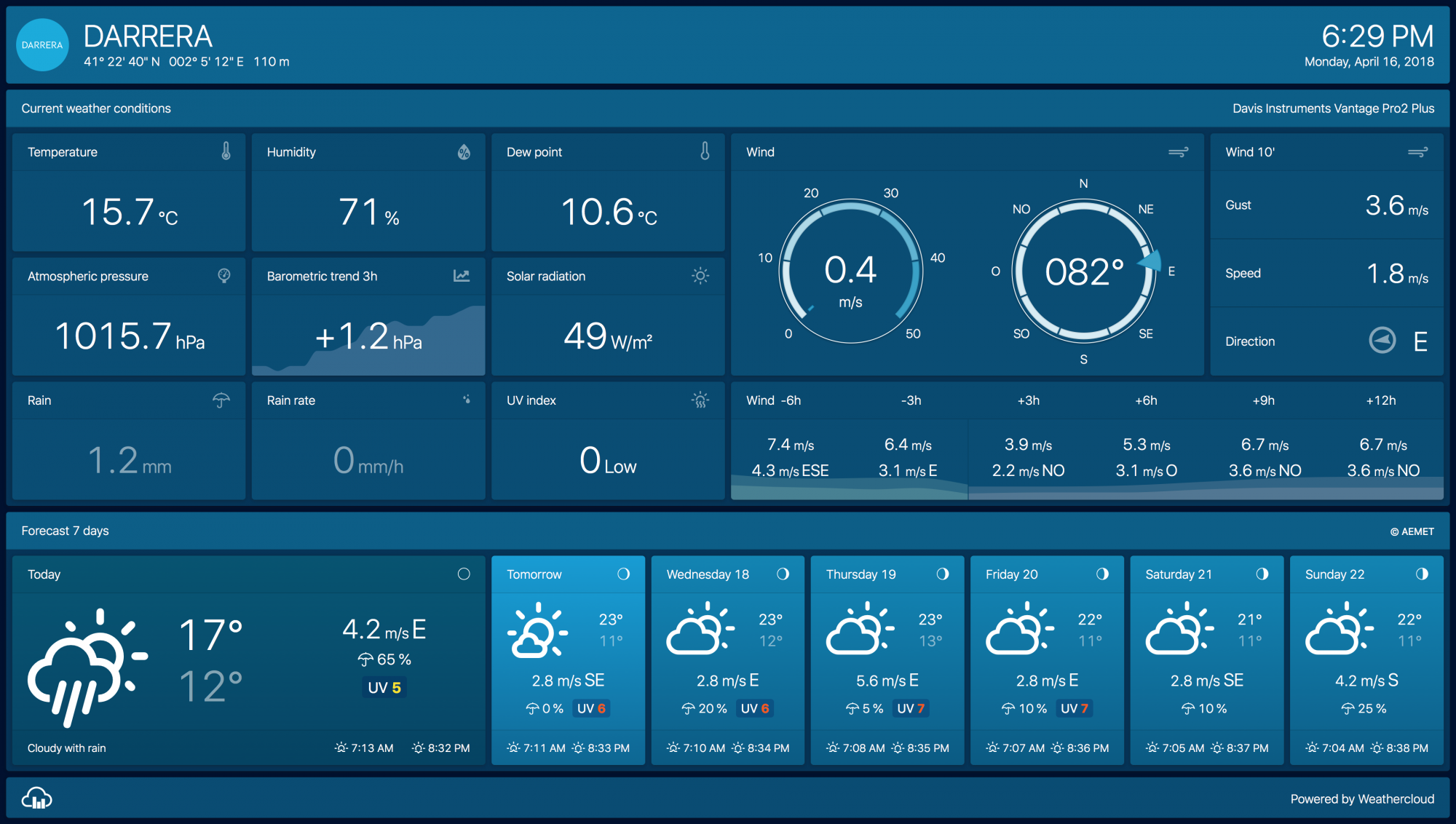 The new data dashboards are fully responsive and automatically adapt to any screen size: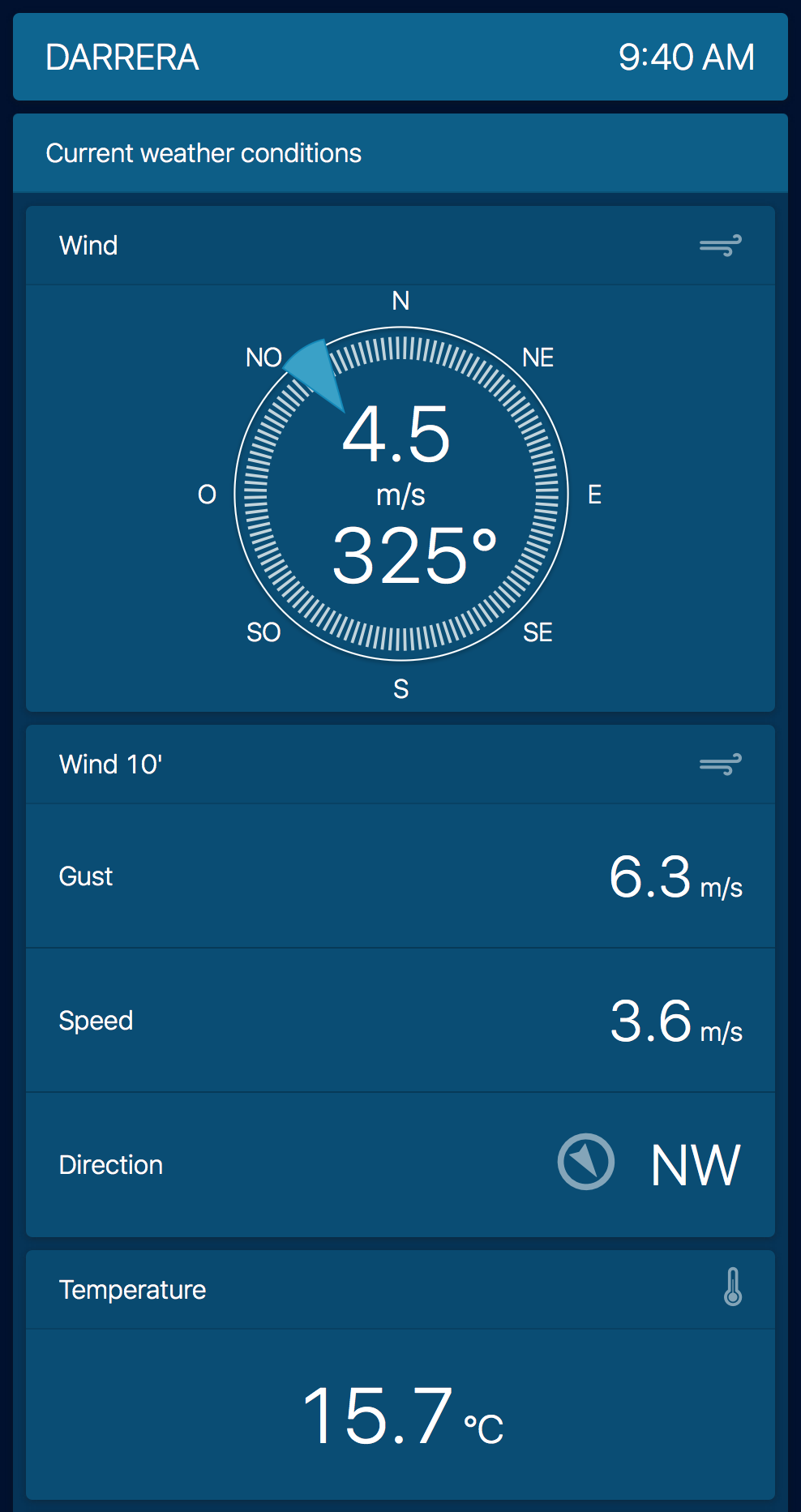 Last but not least, we are also completing the development of the first version of the Weathercloud app for iOS and Android devices, which will be available soon for download. We regret the delay since we know you are eager to try it out, but sometimes being a small team and working on several fronts at once does have its drawbacks. Below we show a couple exclusive images of the app to help make the wait shorter for you: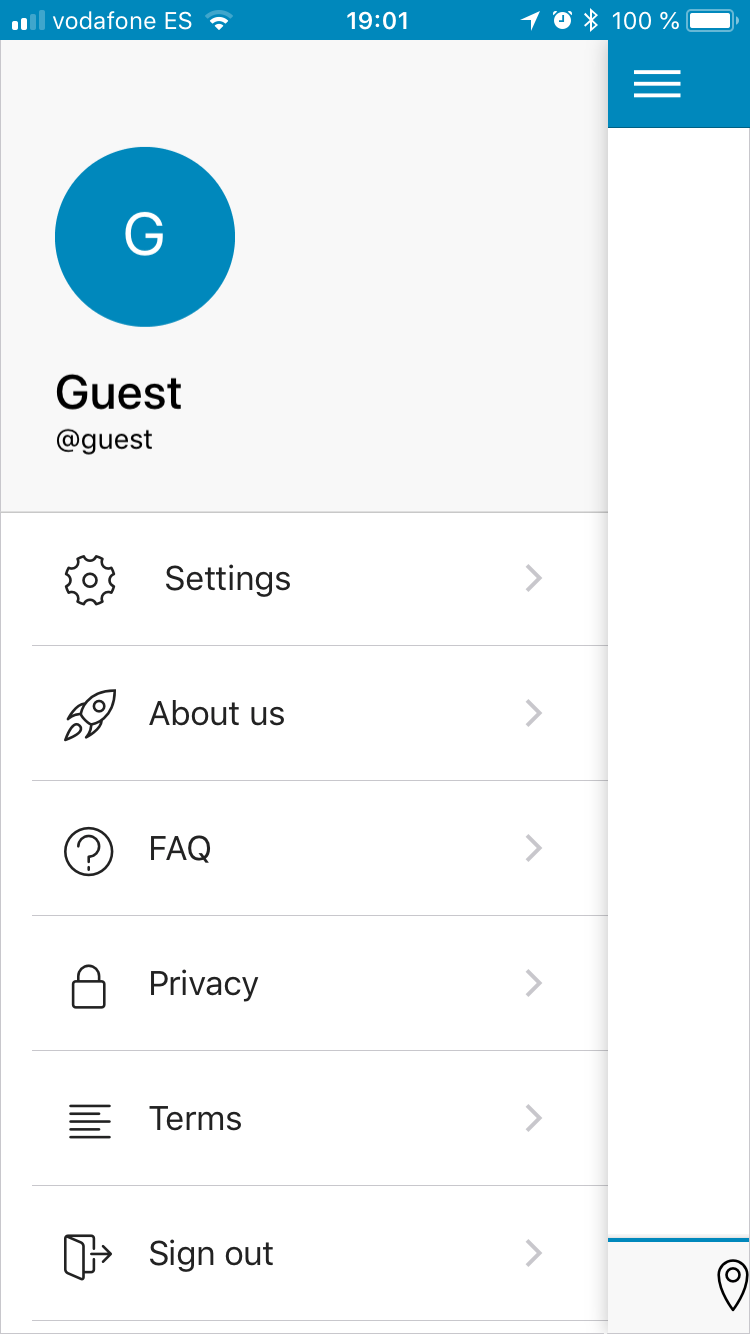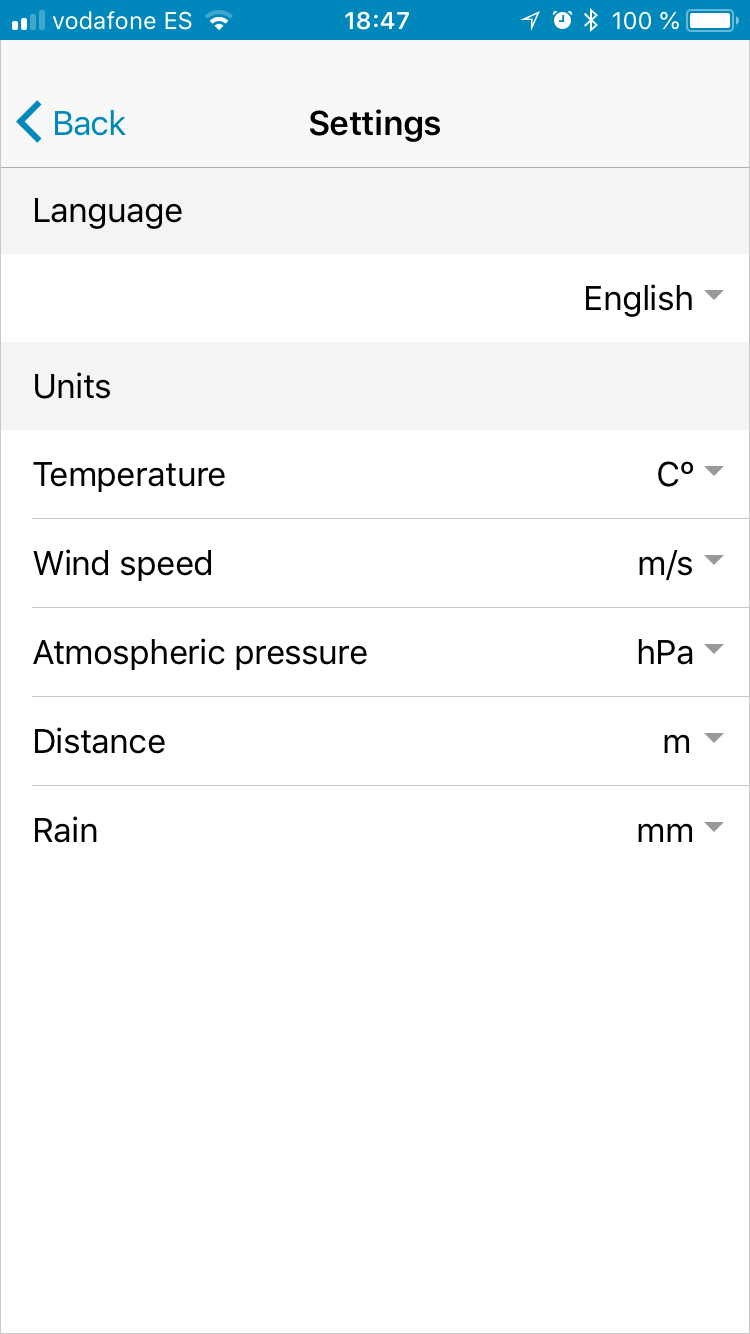 Thank you for your support and stay tuned for more to come!