Weathercloud Beta 8 Now Available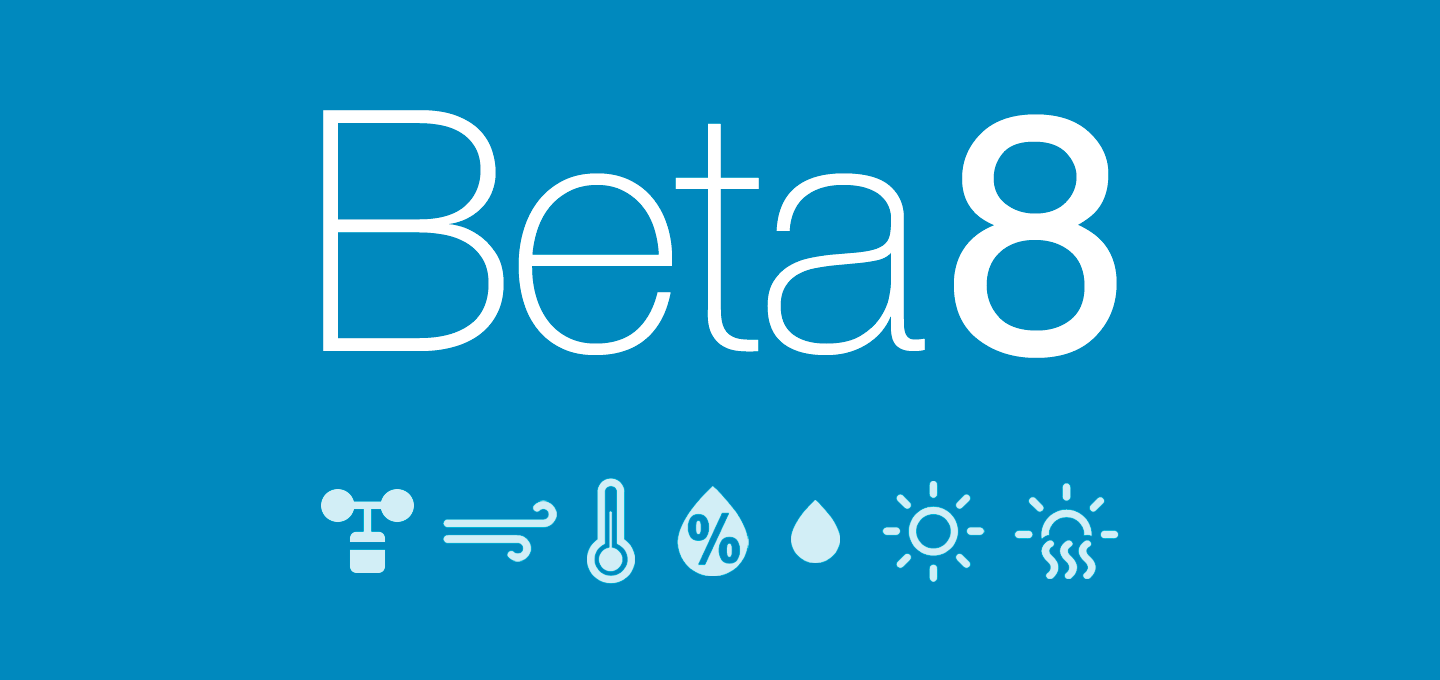 Today we're excited to announce the release of Beta 8!
Our latest version comes with some important new features to make Weathercloud even better, including map layers, the ability to upgrade to Pro and Business via in-app purchase, an improved API and several other minor enhancements and bug fixes. Read on to discover what's new:
Map Layers
Beta 8 makes the Weathercloud Map much more useful and interesting than ever before, as you can now easily switch between up to 7 different layers, including devices (classic view), wind speed, temperature, humidity, rain, solar radiation and UV index, with the latter two also showing day and night zones in real time. You can also hover over the map to quickly compare current data from different stations.
In-App Upgrades
Thinking about upgrading to the Pro or Business plan? In Beta 8 the process is really simple and will just take you a couple minutes. All you need to do is choose the plan that best suits your needs, enter the number of devices you wish to upgrade and checkout. You no longer need to contact our Support team to upgrade.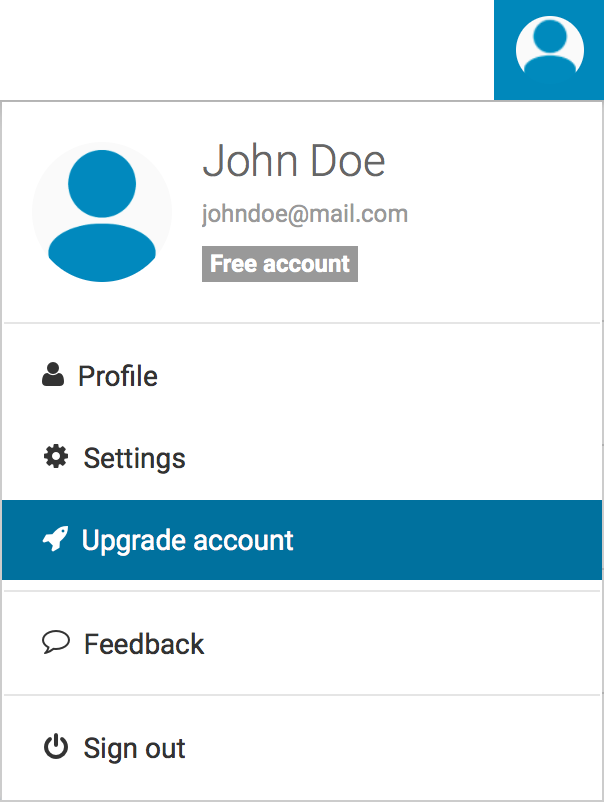 Improved API
Our API for receiving data has been completely rewritten in order to enhance performance and to make it as stable as possible for better scalability in the future. If you are a developer, you don't need to do any changes to your software or application.
Other minor enhancements and bug fixes
Added Show on Map button to the Devices page for quick access to both your devices and the devices you follow on the Map page.
Added online status indicator for the devices you follow.
Added Beaufort scale to the Business dashboard.
Replaced daily rainfall with the rain of the last 24 hours in the Business dashboard.
Added Pro Weather Link and Weather Tool to supported weather software.
Added new Fine Offset WT Series to supported devices.
Updated the instructions for sending data via WeatherLink Network.
Wind rose diagrams now display the message 'Not enough data to display the graph' instead of wrong data if there is no data of average wind speed and/or average wind direction.
Solved a bug in the Twitter feature that prevented the decimal of temperature from being displayed when it is zero.
We hope you enjoy the new features included in Beta 8 and we look forward to your comments and suggestions.
Thank you for your continued support and stay tuned for more to come!