Early Spring Update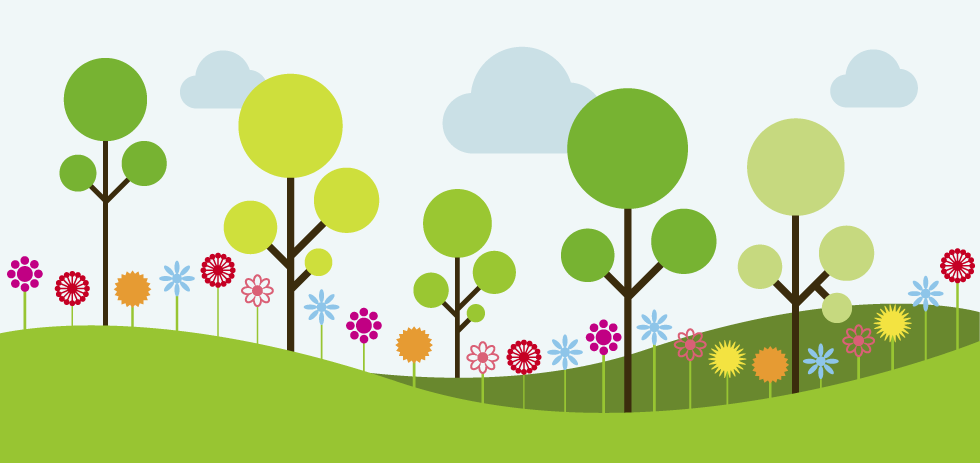 Spring has knocked on the door and brings an array of fresh features for Weathercloud users. We've collected a lot of feedback on things you love and things you miss and we're working non-stop to add them gradually. We're not afraid of our ever growing to-do list, so feel free to keep sending us your ideas and suggestions at anytime!
New Module for WeatherLink
A new and debugged version of our module for WeatherLink is now available. We highly recommend all users sending data via module to upgrade to this latest version for better performance.
Export Data to CSV
From today you can export your data to a comma-separated values (CSV) file. In plain words, this means you can use any spreadsheet application, such as Excel or OpenOffice, to view and comfortably manage your weather records. You can export one month of data in a 10-min interval or a whole year in a 1-day interval. We're sure you'll appreciate this new feature!

New Offline Status
Devices that haven't sent data during the last two or more days will go into the new 'Offline' status. They'll be still visible on the map, but the time of last update will be shown in red.

Other Minor Fixes and Improvements
Possibility to add a website to the user and device profiles.
Added the option 'unspecified' to the gender selection.
Added the social sharing buttons to the Wind and Evolution pages.
Feedback button is now integrated into the user menu.
Fixed an issue with the password recovery function.
Fixed an issue with the follow device button when browsing as guest.
Translated some texts that were still missing.