New Module for WeatherLink Available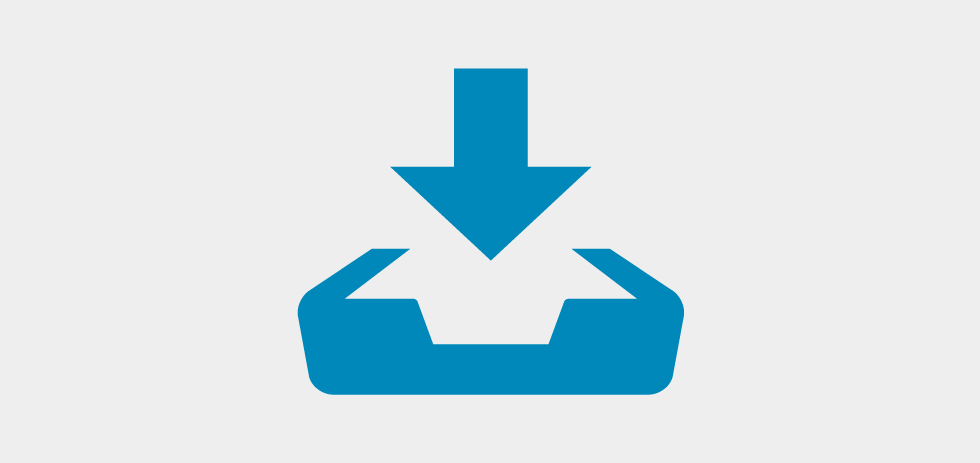 The latest version (1.3.4) of our module for WeatherLink is already available for download.
We strongly recommend all module users to update to this new release, as it's way more effective than the previous ones at filtering wrong weather data that the Davis console might occasionally send.
As usual, you can download the new module for WeatherLink here.