First Year Review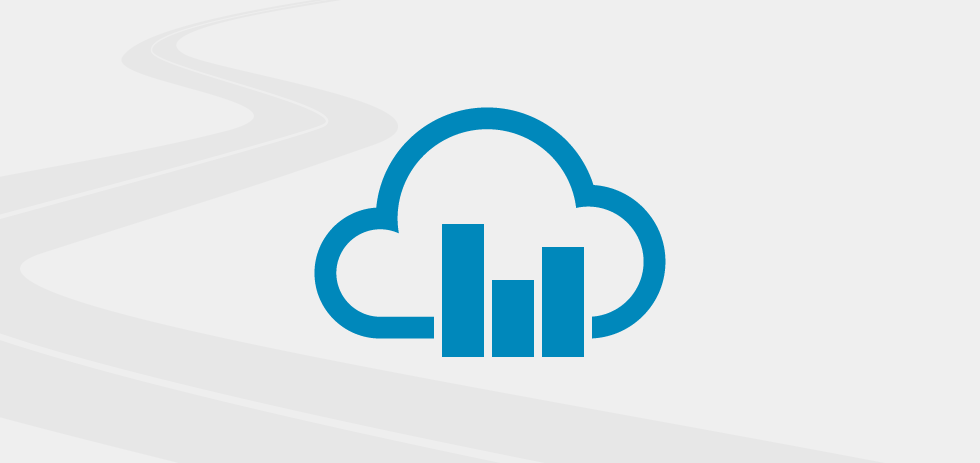 Hey guys! We've been online for more than a year now, and the experience couldn't have been better! The incredibly good reception of the network among the weather community, with an average growth of around 100 new weather stations online every month, plus the great number of weather software that have adopted our API to support the network, and the huge amount of feedback we get, are the best reward we could wish for all the effort and passion we put into running Weathercloud.
This first stage of our journey has been full of great and fun moments, and also of some not so great and certainly not so fun ones. It comes to my mind that fateful day when we accidentally turned off the production server instead of the test one, minutes before our Christmas dinner… Or that other day when ºF users told us their homes were nowhere near as uncomfortable as our new thermal comfort index was saying because of a little bug in the code…
Talking about memories, I can also remember every single email from a software developer or company wanting to use the Weathercloud API. That rush of knowing that someone likes what you do and wants to be part of it. We're incredibly thankful to all the partners who collaborate with us, because they're a very important part of Weathercloud. Thanks to them, it is now possible to send data to the network though 18 different weather software, as well as some DIY projects, and we're doing our best to extend the list even more.
We're also very grateful to everyone who is devoting part of his time to help translate Weathercloud. The network is currently available in 10 different languages, which is more than in some of the most popular social networks! We want you to enjoy Weathercloud in your native language and, if this is not yet the case, then we encourage you to join our translation team.
If I had to pick one single moment of this past year, it would definitely be the release of Beta 4. It is our major release up to date and has brought many exciting new features to the network. The addition of more than 3,000 METAR devices has been a real challenge, but I believe the effort was worth it. Now there are over 4,500 devices online from all around the world, and you have the possibility to compare your data with that provided by a 100% reliable airport weather station located nearby. This has never been easier. However, the biggest changes were done under the scenes. In Beta 4 the database and plots are fully available again, allowing you to access both the 1-day and the 10-minute registers at the speed of a lightning. And with more than a ¼ billion registers, believe me that this isn't an easy task.
One of the most used features is the ability to post data to Twitter automatically. The seamless integration is fantastic, and being able to inform your followers of the current weather every hour and also provide them with a daily report is something pretty cool. More than 150 devices are using the feature and we expect the number to grow rapidly in the future.
So, on behalf of the whole team I'd like to say thanks to all of you, users, partners, testers, developers and translators for helping us make Weathercloud an increasingly better place for sharing weather data. Many thanks to all of you!