Welcome Weather Display Users!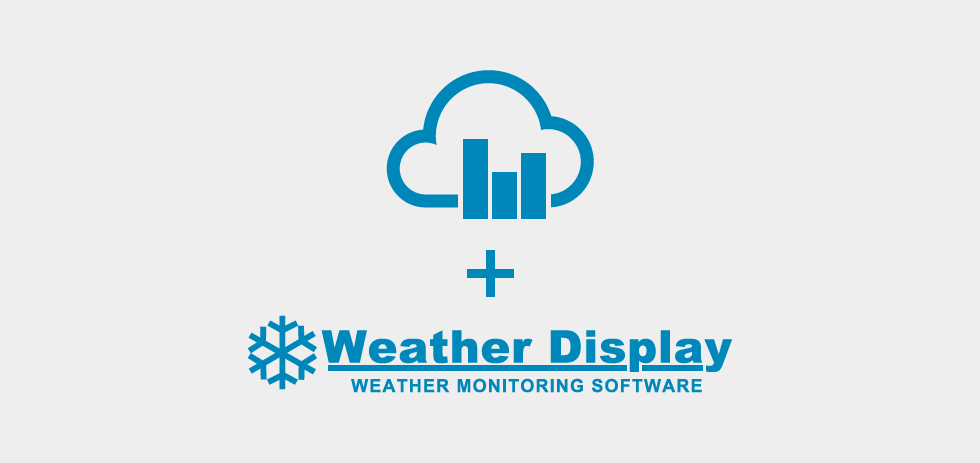 We're excited to announce that Weathercloud is now also compatible with Weather Display!
This is one of the most significant updates so far, as it brings support for a wide range of weather stations from major manufacturers — including Ambient Weather, Campbell Scientific, La Crosse, Oregon Scientific, RainWise and WeatherHawk — via an add-on that's already available for download. This update is also good news for those of you monitoring your Davis station through Weather Display.

During the nearly two months since our launch, we have received so many requests to make Weathercloud compatible with a larger number of weather stations. We hope the wait was worth it and that you find Weathercloud just as enjoyable as we do. We'd like to thank Brian Hamilton, author of Weather Display, for his kind cooperation.
You can check out our FAQ for detailed information about the different weather station models and link methods currently available.