5 Things to Consider When Buying and Installing Your New Radiation Shield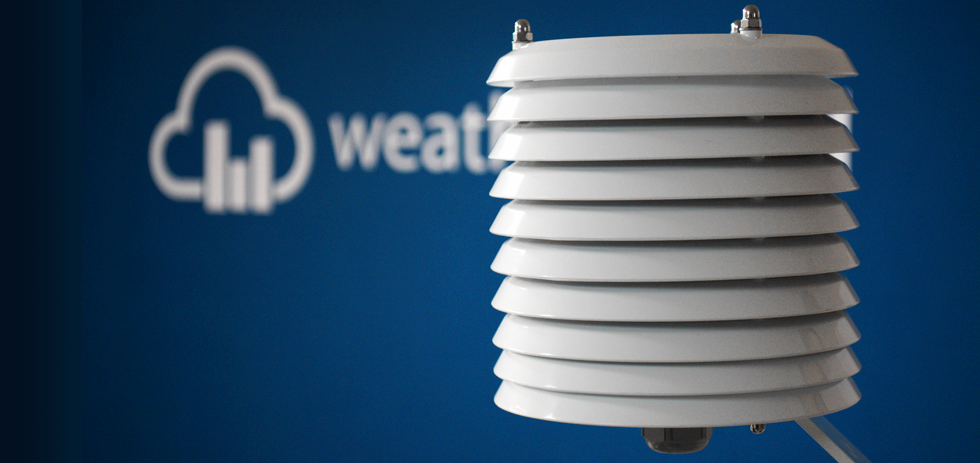 Today we're starting a new section on our blog with comments about weather and climate, and some tips and advises on how to get the most out of your weather station. We hope you like it and participate with comments and requests for new subjects.
We'll be starting with 5 things to have in mind when buying and installing a new radiation shield for your temperature and humidity sensor:
1. Size Matters
The main purpose of a radiation shield is to protect the sensors inside, primarily a temperature and humidity sensor, from the effects of solar radiation (and rain). In order to achieve that, there must be enough room inside the shield to allow air to flow around the sensor, thus avoiding heat retention. This is of critical importance when solar radiation is high and wind is calm. So, buy a radiation shield that fits properly the sensor you are going to use.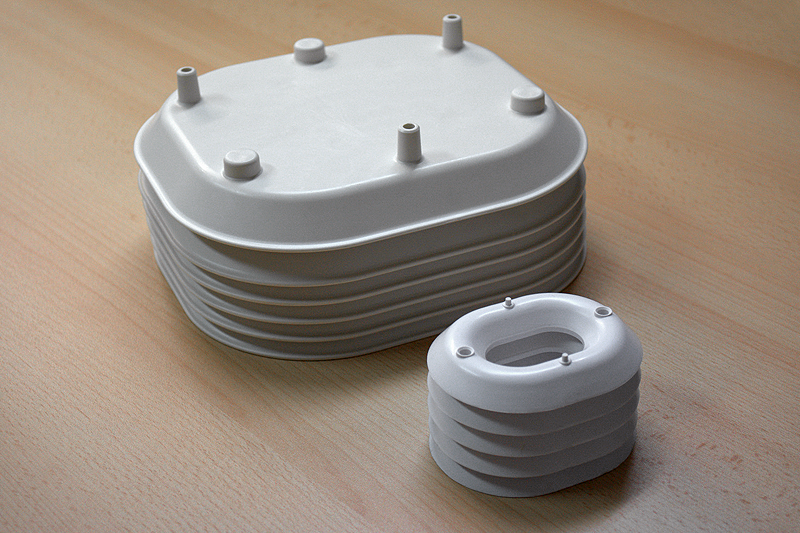 2. Choose the Right Material
In order to reflect the solar radiation, the shield must be constructed of a material that minimizes as much as possible the heat transfer to the interior. Needless to say that despite the material you choose, it must be white. Generally speaking, polycarbonate radiation shields are the most common in high performance weather stations, while metallic are not recommended at all. There are also radiation shields with black inner plates which help to absorb accumulated heat inside the shield, allowing more accurate measurements.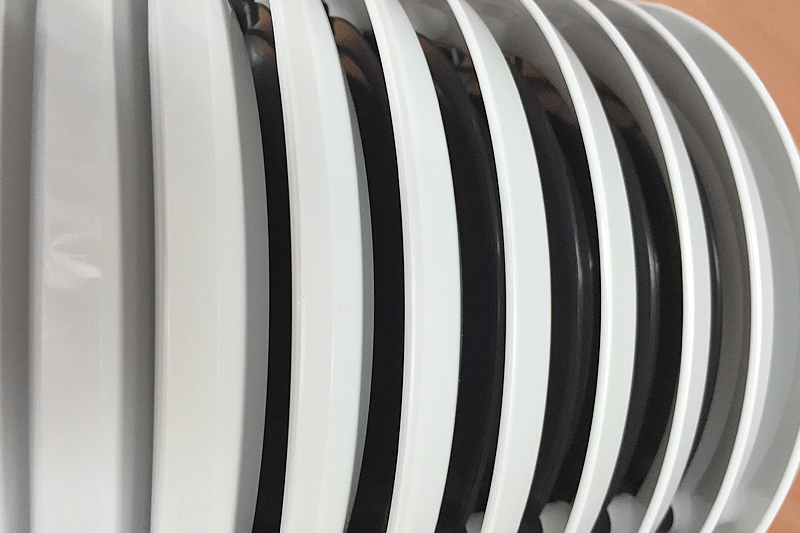 3. Respect the Official Mounting Height
The WMO is very strict with this matter and states that the temperature and humidity sensors must be placed at a height from 1.25 to 2 meters from the ground. The reason being is large vertical temperature gradients may exist in lower atmosphere layers. Besides, it is also recommended a ground with short grass rather than concrete or other construction materials.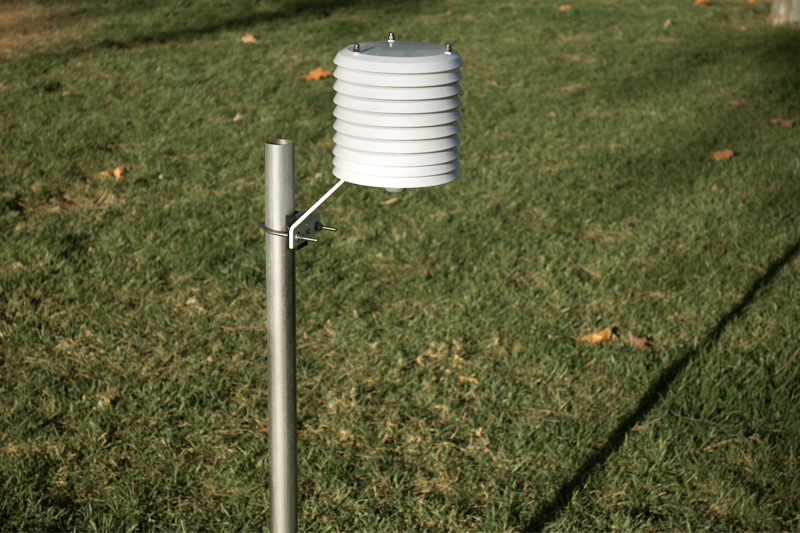 4. Check your Surroundings
Beware that buildings, trees or any other obstacles surrounding the measurement area may affect temperature and humidity readings by blocking direct radiation or wind, increasing reflected heat, etc.

5. Keep it Clean
A minimum maintenance of your radiation shield is required in order to obtain accurate measurements. Dust and dirt accumulated on the plates may reduce their efficiency and therefore produce overheat on the inside of the shield.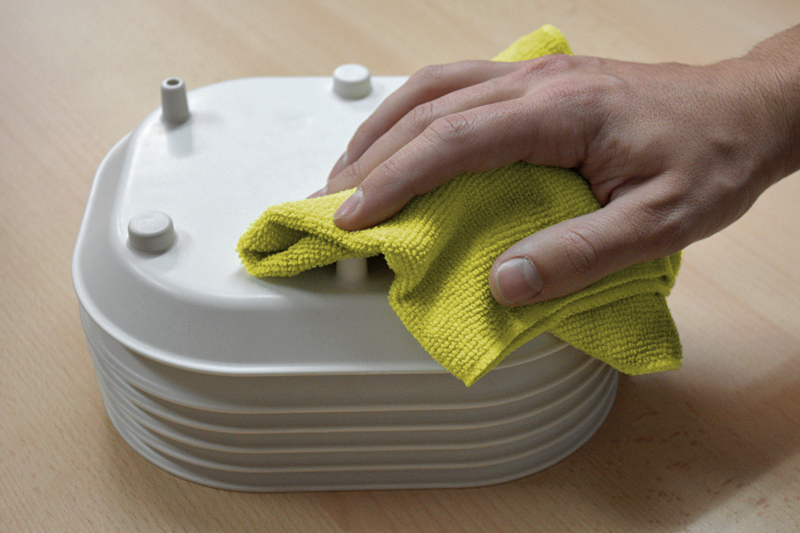 By taking into account these few advises, you ensure that the measurements you will get are as accurate as possible for your specific sensor.