Weathercloud Gets First Update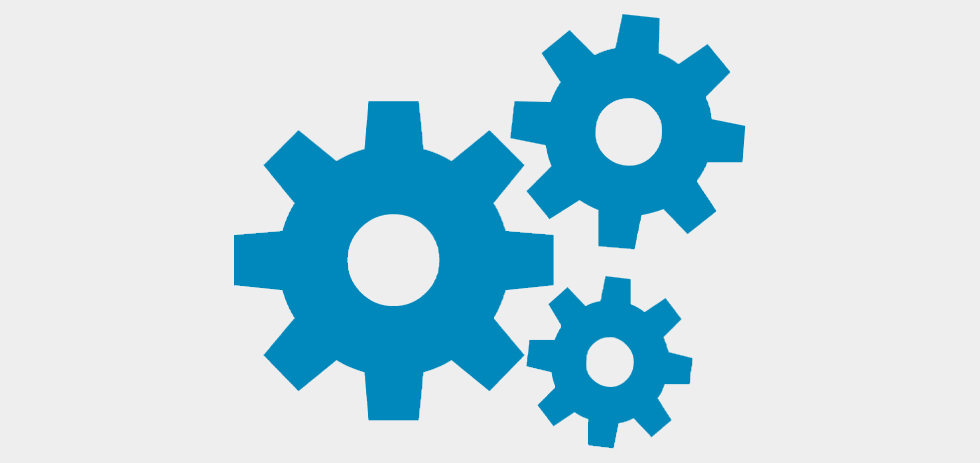 Weathercloud gets significant enhancements after less than two weeks from its official launch on February 28.
Compatibility with Davis Weather Monitor II
First, we're happy to announce that from today Weather Monitor II users can link their long-serving station to Weathercloud. With the addition of this model we offer compatibility with all Davis stations released since 1992 to date.

Creation of Multiple Devices
Second, if you own more than one weather station you're in luck. We expanded from one to three the number of devices you can create. This means you can now manage different devices quickly and conveniently from the same account. No more need to create multiple accounts and to switch between them.

And More
In addition to all of this, we fixed several bugs and made Weathercloud more stable and more enjoyable to use. We're really thankful for all the feedback we're receiving. Keep it coming!
Other minor bug fixes
Weathercloud module is back online.
Fixed an issue that prevented signing up from the home page.
Devices linked through module now start sending data automatically.
Maximum altitude is now 10,000 m instead of 1,000 m.
Fixed an issue that prevented profile pictures from uploading.
Wind rose is now displayed empty while not receiving wind direction data.
Added 'UTC' next to the hour of last update when not logged in.