New Module for WeatherLink Available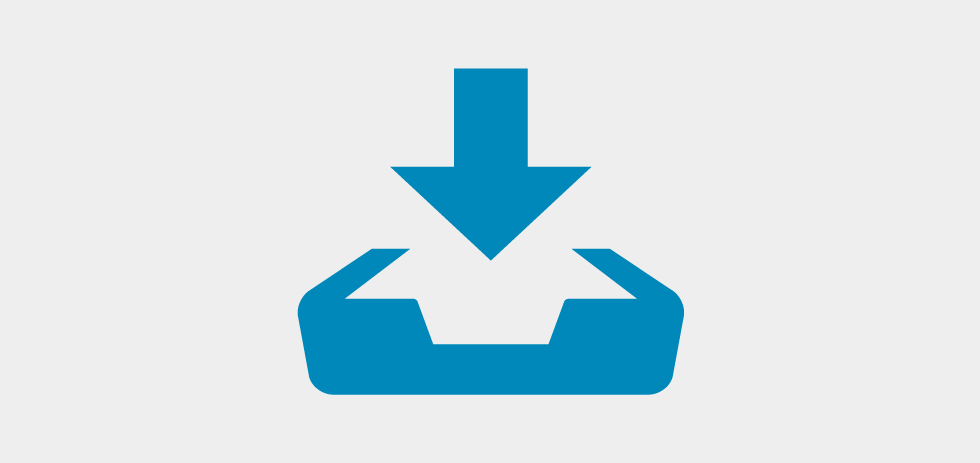 From today the latest version (1.3.2) of our module for WeatherLink is available for download. Upgrading to this release is strongly recommended, as it fixes the crashing issues that some users are experiencing with previous versions.
In addition to this, the new version now sends data of a much larger number of weather variables, including wind chill, dew point, heat index, THW, inside dew point and inside heat index, with the last two being especially useful for greenhouses. Just be sure to switch on these variables from the Variables screen of your device once the new module is installed.